Perzin Steel Products reached East Asia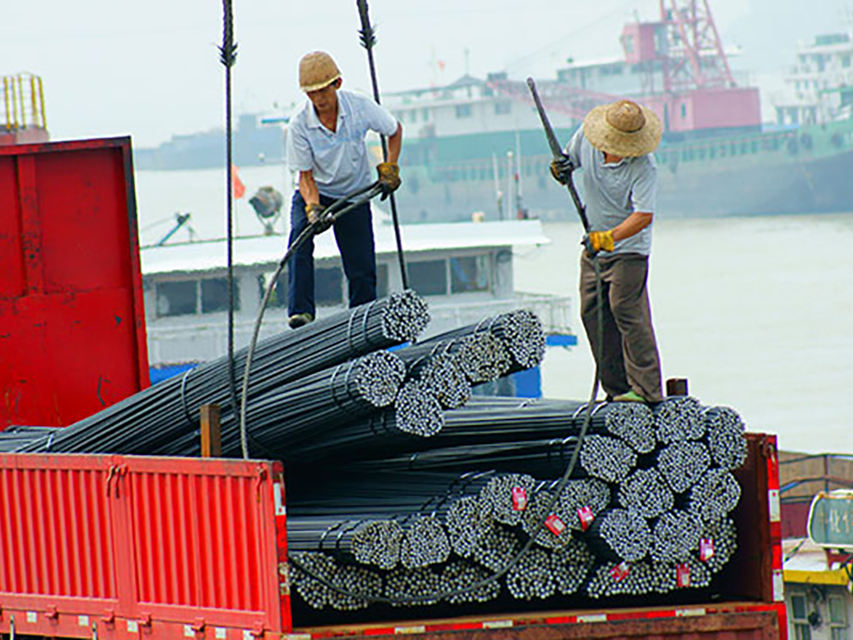 Pardis Zarrin Iranian Company (Perzin) exported a steel shipment to Myanmar.
The shipment weighed 17,000 tons and included a basket of rebar (22,20,18,16,14) that was loaded and shipped from the Persian Gulf in December 1999.
At present, only 10% of Myanmar's domestic demand for steel is met by domestic producers, and another 90% is met by steel imports from other countries.
That is why Myanmar can be an important target market for Iranian steel, which of course competes with big countries like China.